Africa is beautiful and it is full of nature and wildlife. That is why many people dream of going on safari in Africa. There are many National Parks and game reserves packed with thousands of species to see and experience.
In addition, Africa offers the best terrain, weather, and environment for adventure. So, do you dream of the best safari in Africa? Great wildlife? Great morning game drives? Here we will list the top 5 safari destinations in Africa.
1. Maasai Mara National Reserve, Kenya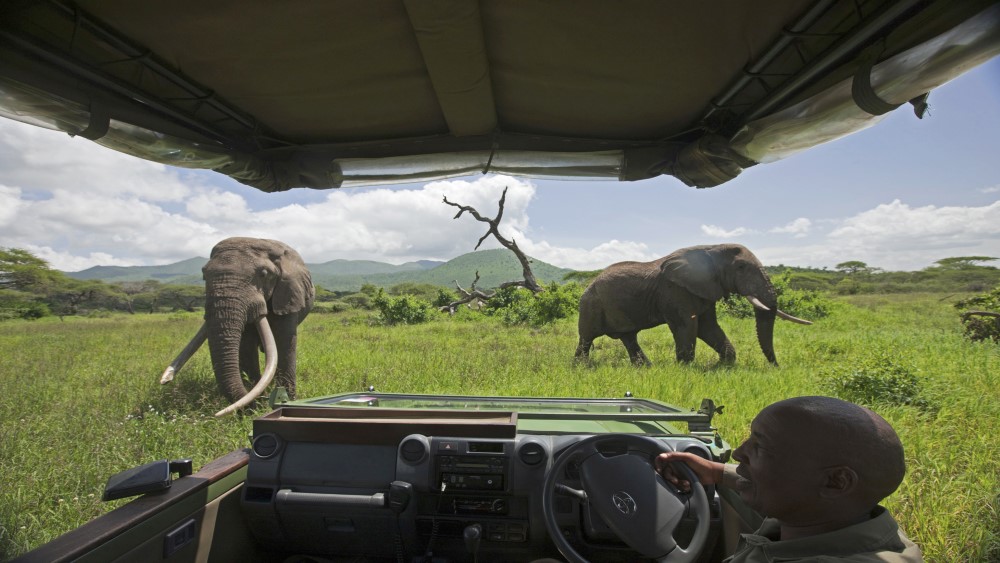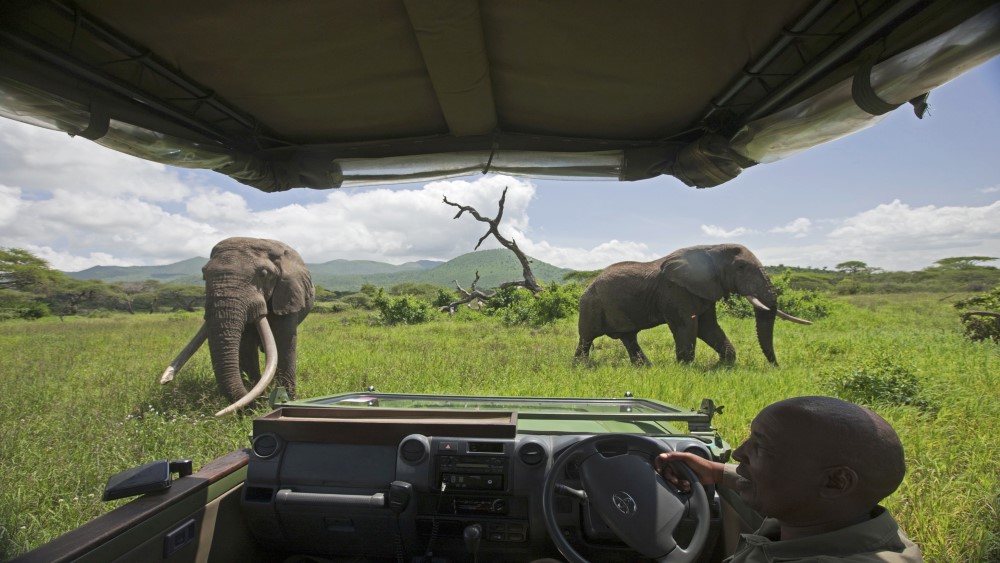 Maasai Mara is the best safari destination in Africa. It has been so for many years. It is located in Kenya and it has more than 570 species of bird and over 90 mammal species. It is the most visited destination in Africa.
But what makes it so good? Maasai Mara is home to all the Big 5. The lions, rhinos, elephants, leopards, and buffalos. In addition, the Mara is well known for the great wildebeest migration. So, if you want to see this world wonder, go to the Mara.
They say a Kenya Safari is not complete without Maasai Mara. To witness the wildebeest migration, the best time to go is December – February. Another great time is July – October.
2. Kruger National Park, South Africa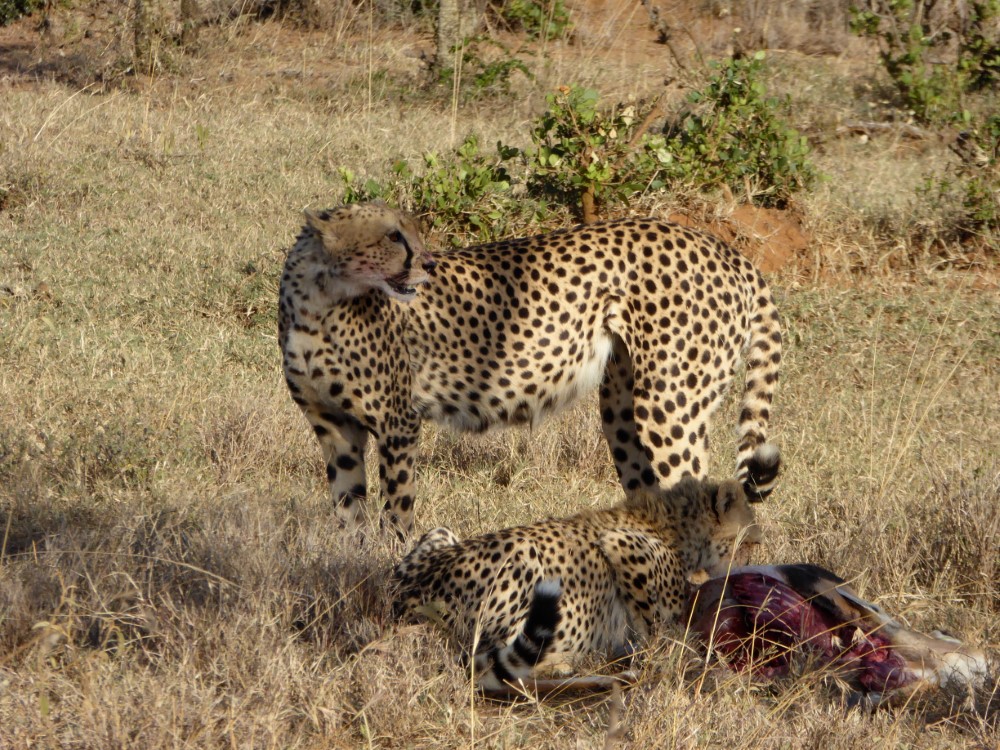 It is South Africa's biggest and most popular National park. It is full of beautiful tropical forests, mountain plains, and a wide variety of wildlife.
What you get to experience in Kruger National is an up-close fun time with the Big 5, more than 500 bird species, over 147 mammals, 336 trees, 34 amphibians, 49 fish, and 114 reptile species. It is definitely a destination worth visiting.
3. Chobe National Park, Botswana
It is the most biologically diverse park you will find in Botswana. This is because it has more than 120,000 elephants, all the big 5, many bird species, and more. The Chobe National Park will over you amazing views and adventure experiences. It is a well-located park offering good weather and the ultimate 4×4 experience.
4. Serengeti National Park, Tanzania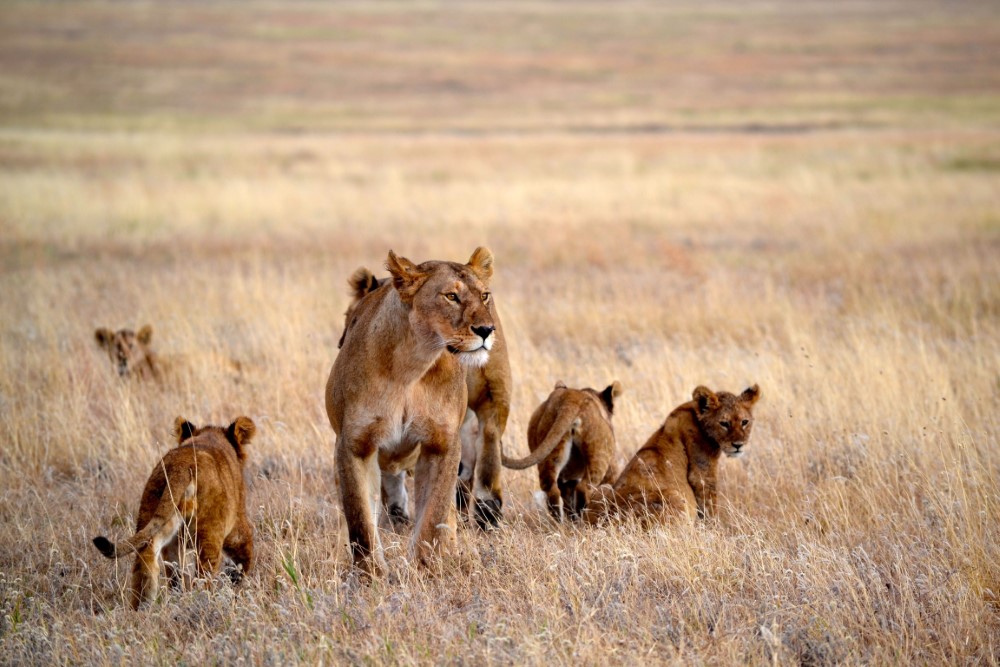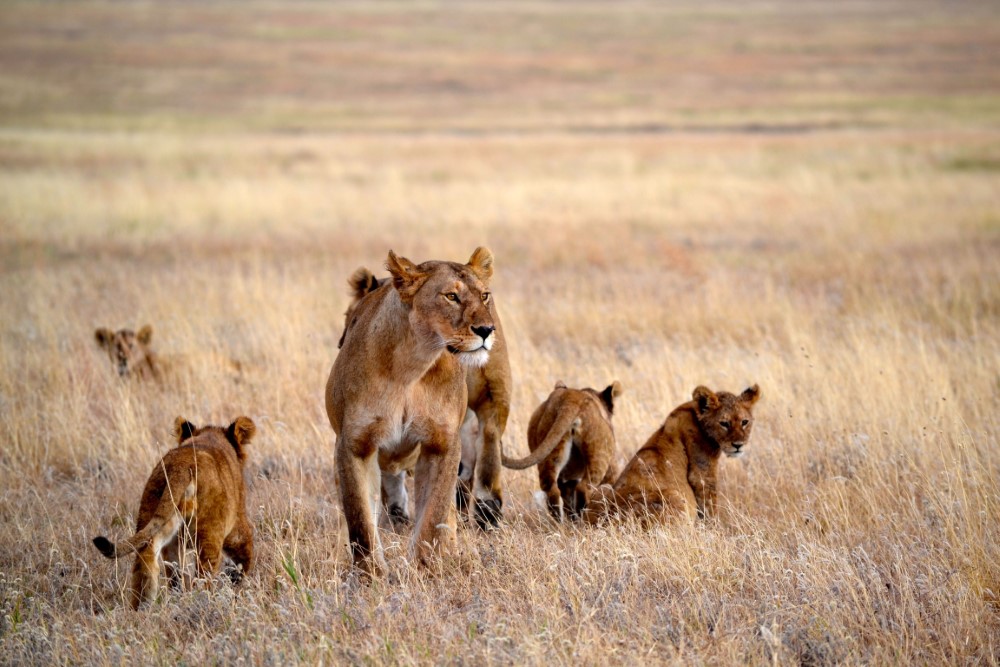 Have you heard of the Serengeti? It is Tanzania's biggest and most amazing national park. If you want to witness vast plains with countless wildlife then this is where you should go. The animals you find in the Serengeti are in terms of hundreds of thousands.
Additionally, Serengeti National Park is well known for the great wildebeest migration since it neighbors Maasai Mara, Kenya. This is what makes it one of the best safari destinations in Africa.
5. Bwindi Impenetrable National Park, Uganda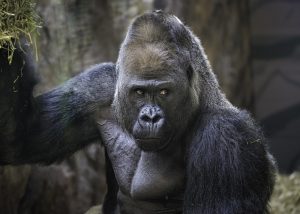 Bwindi Impenetrable National Parks, Uganda is a popular destination for it is home to mountain gorillas. Just as the name suggests, it is a dense forest that offers amazing trekking experiences. So, if you would like to trek and see the mountain gorillas, this is the place to go.