If you are looking for a fantastic safari experience, look no further than Nairobi, Kenya. There are endless reasons to do a safari here, but we have compiled the top 5 for you. From incredible wildlife to gorgeous landscapes, there is something for everyone in Nairobi. So, keep reading to find out why you should add a safari in Kenya Nairobi to your next trip! All these reasons make Nairobi one of the best safari destinations in Africa.
Incredible Wildlife Viewing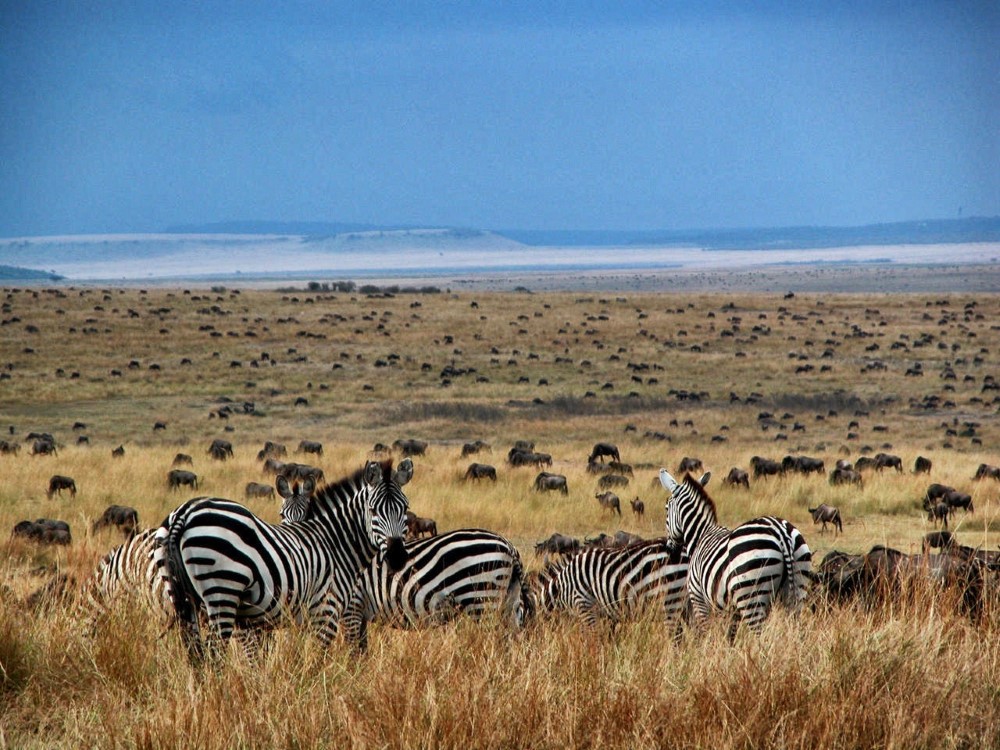 One of the main reasons people come on safari is to see all the incredible wildlife that Africa has to offer. And Nairobi does not disappoint. On a safari here, you can expect to see lions, elephants, leopards, giraffes, and more. Plus, there are over 400 different species of birds in the area! What is more, you can see all of this without having to travel far from the city. 
Talk of game drives, Nairobi National Park, is just a stone's throw from the city center! Visitors can even walk or drive safaris inside the park to get up close and personal with the animals. So prepare your cameras for an experience of a lifetime. You'll need to take good memories with you back home.
National Museums of Kenya
A safari in Nairobi is not only about animals. There are also plenty of cultural experiences to be had here. One way to learn more about Kenyan culture is to visit the National Museums of Kenya. This complex houses several different museums, each with its own focus. The Natural History Museum is perfect for those interested in learning more about the country's wildlife and environment. 
The Heritage Museum, on the other hand, showcases traditional Kenyan artifacts and artwork. And for a look at Kenya's colonial history, be sure to check out the Railway Museum. With so much to see and do, you could easily spend an entire day exploring the National Museums of Kenya!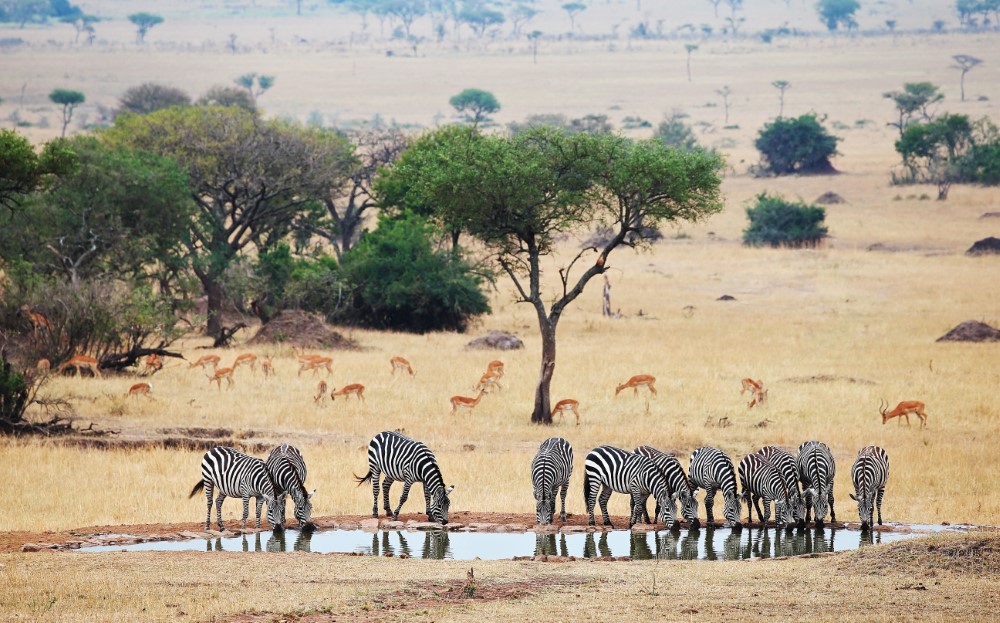 One thing that often gets overlooked when planning a safari is the weather. But believe it or not, the weather can make or break your trip. Luckily, Nairobi has excellent weather year-round! The temperature is relatively stable, with an average high of about 27 degrees Celsius. And even during the rainy season (April to June), the showers are usually short and sweet. 
So, no matter when you come, you're sure to have an incredible safari experience in Nairobi! It is advisable to carry light clothing that can cover you up in the event of rain or too much sun.
Safaris in Kenya Nairobi are Affordable
If you're worried about safaris being too expensive, don't be! There are plenty of affordable safari options in Nairobi. From budget-friendly accommodation to cheap tour operators, finding a safari that fits your budget is easy. Plus, many activities (like game drives and walking safaris) are included in the price of your safari. 
So, you can rest assured that you're getting great value for your money. In addition, food and drinks are relatively cheap, so you can save even more money on your safari. In Nairobi, you're also likely to find accommodation that fits your needs, and safari tour operators are willing to work with you to create an unforgettable experience.
Nairobi is Easy to Get To
Finally, one of the best reasons to do a safari in Kenya Nairobi is because it is so easy to get to! The city has its own international airport, making it the perfect starting point for your safari. And once you're here, getting around is a breeze. Even though the journey might be tiring, the safari company will sure pick you up right from the airport and take you to your safari destination. You can make so few stops before heading to your day's final destination. So, all you have to do is sit back and relax while enjoying the safari.
Nairobi, Kenya, is a Safe Destination too. Despite what you may have heard, Nairobi is a very safe destination. The Kenyan government has made great strides in improving national security in recent years. And as a result, crime rates have significantly decreased. Therefore, you can rest assured that you will be safe on your safari in Nairobi. Just be sure to take the same precautions you would at home (like not walking around alone at night), and you'll be fine.
FAQs 
When is the best time to go on a safari in Nairobi? 
The best time to go on safari in Nairobi is during the dry season, which runs from July to October. However, safaris are possible year-round. Remember that the rainy season (April to June) can make it a little hard to find all the animals you would love to see. 
What should I wear on safari in Nairobi? 
For safaris, it is advisable to wear light clothing that can cover you up in the event of rain or too much sun. Long pants and closed-toe shoes are also good, as they protect you from insects and vegetation. If you visit the country during the sunny season, it's ideal to have some sunscreen and a hat to protect you from the sun. 
What kind of safari is best for me? 
The type of safari that is best for you depends on your interests and budget. If you're looking for a more affordable safari, there are plenty of budget-friendly options in Nairobi. However, for a more luxurious experience, you can choose an all-inclusive safari that includes everything from game drives to walking safaris. 
And if you're interested in getting up close and personal with the animals, there are also many opportunities to do so! Just be sure to talk to your safari tour operator about what you're looking for before booking anything. 
What else should I know before going on safari in Kenya Nairobi?
Before you go on safari in Nairobi, it's a good idea to brush up on your knowledge of the animals. This way, you'll be able to identify them when you see them! You should also be aware of the safety concerns of safaris. But don't worry, as long as you take the necessary precautions and as directed by your guide, you will be fine. So just relax and enjoy your safari! 
Conclusion 
A safari in Kenya Nairobi is an incredible experience that everyone should have at least once in their lifetime. Everyone has something to enjoy, from the amazing animals to the beautiful scenery. In addition, there are not so many requirements as compared to other safaris. So, wait no further, book your safari today!