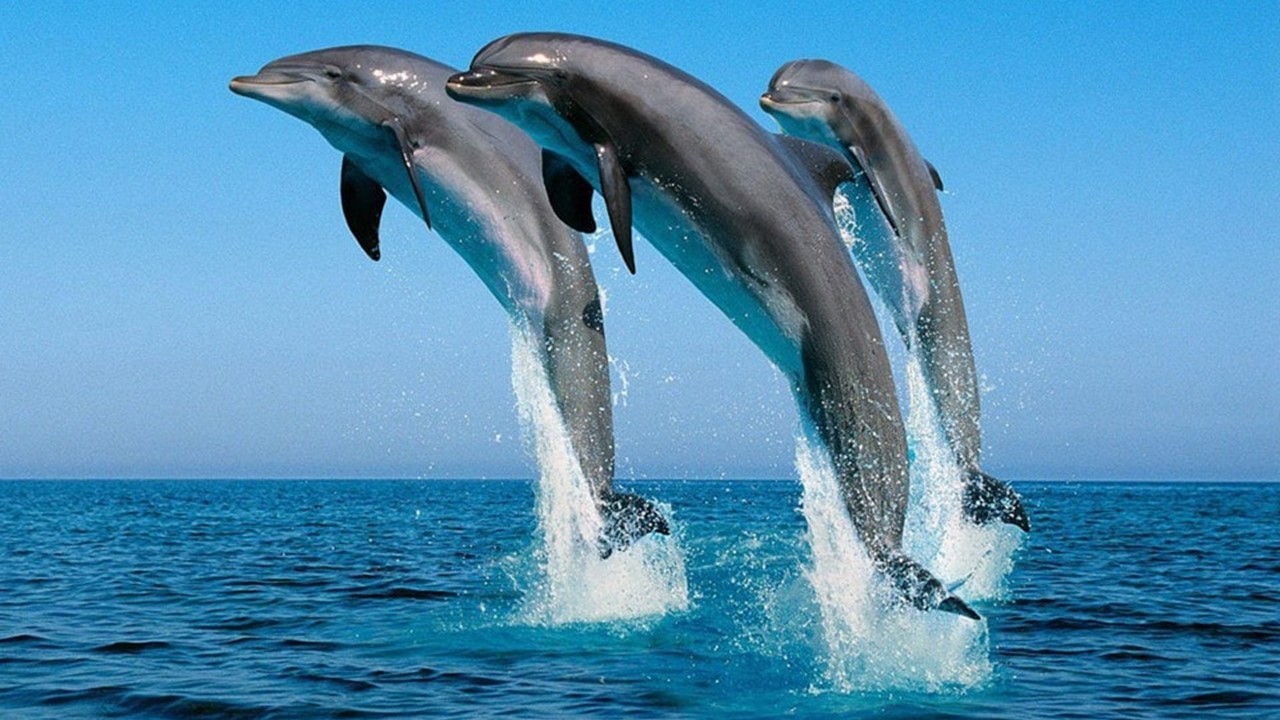 Top 10 Non-Park Destinations to Visit On Safari Kenya
Kenya is known for its numerous national parks, which are home to wild and untamed game animals. However, a Kenyan safari is not about spending time in the beautiful savannah, and many other non-game tourist destinations are available.
The country has great diversity, and there are various places to spend your afternoons and evenings, from the white sandy beaches to the magical springs and waterfalls. If you wish to make the most of your safari Kenya, here are some of the best non-park destinations to visit on a Kenyan safari.
1. Mt. Kenya
Mt. Kenya stands at 17,057 feet high and is the second-highest mountain in East Africa. It is one of the best places to take a day off the wild savannah environment and go for a hike or walk. Its environs are characterized by bamboo forests and rosewood trees that make the place more beautiful.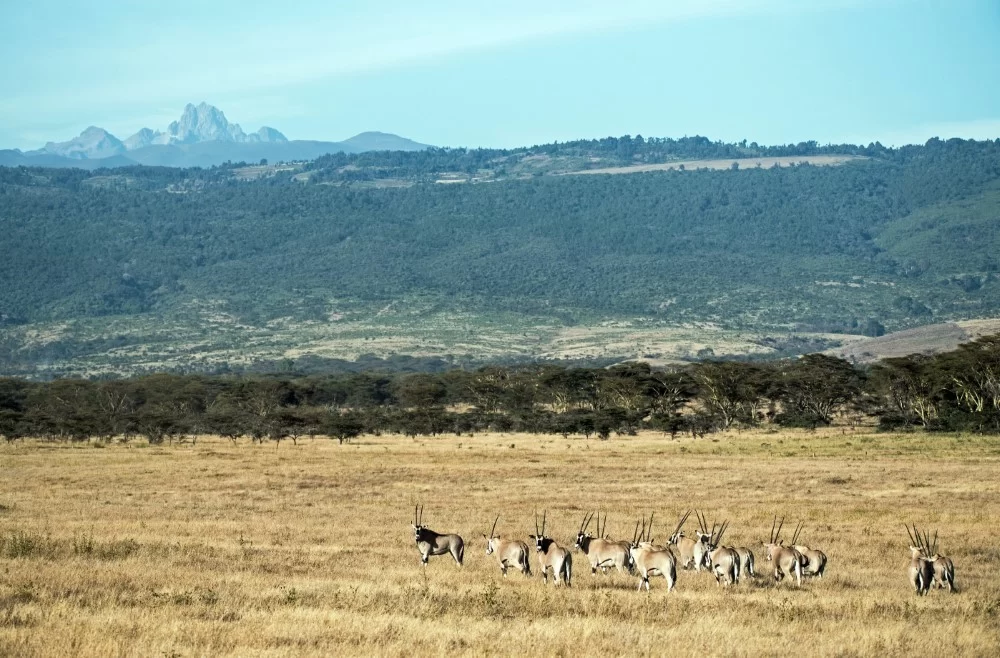 Mt. Kenya slopes vary, and you'll find they steepen as one goes to the top. Experienced hikers should try to summit Point Lenana, the tallest peak out of the available route. Note that getting to the heights is not a walk in the park and requires technical climbing skills and experience. Those who lack these skills can choose to go for a picnic and relax in the beautiful green vegetation.
2. Kenyan Coast
The Kenyan coastline is where the rugged Savannah wilderness meets the calm and glistening Indian Ocean waters. This place is family-friendly. There are many activities to keep you and your family entertained, from the spectacular beaches to the wide variety of water sports available.
3. Mombasa Town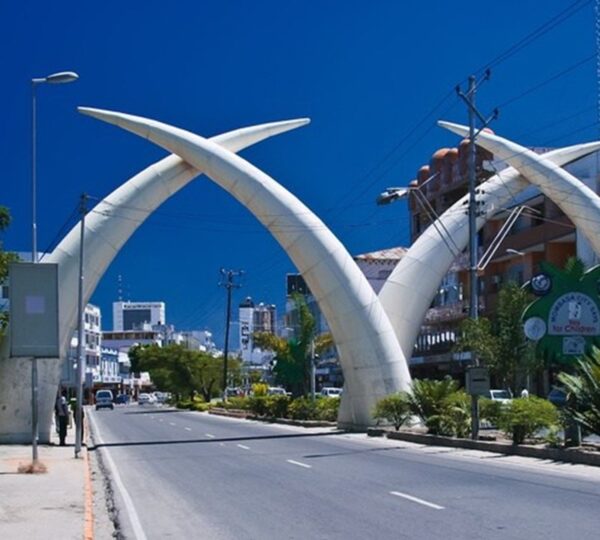 One of the best places to visit in Kenya is Mombasa, a city known for its comprehensive list of safari itineraries. Most of the activities here are water-based, and you should prepare to go on kite-surfing, windsurfing, snorkeling, and many other such adventures. You can also join the others and take on a fishing hunt. If you are not new to the marine environment, carry your diving suit because it's time to explore the underworld.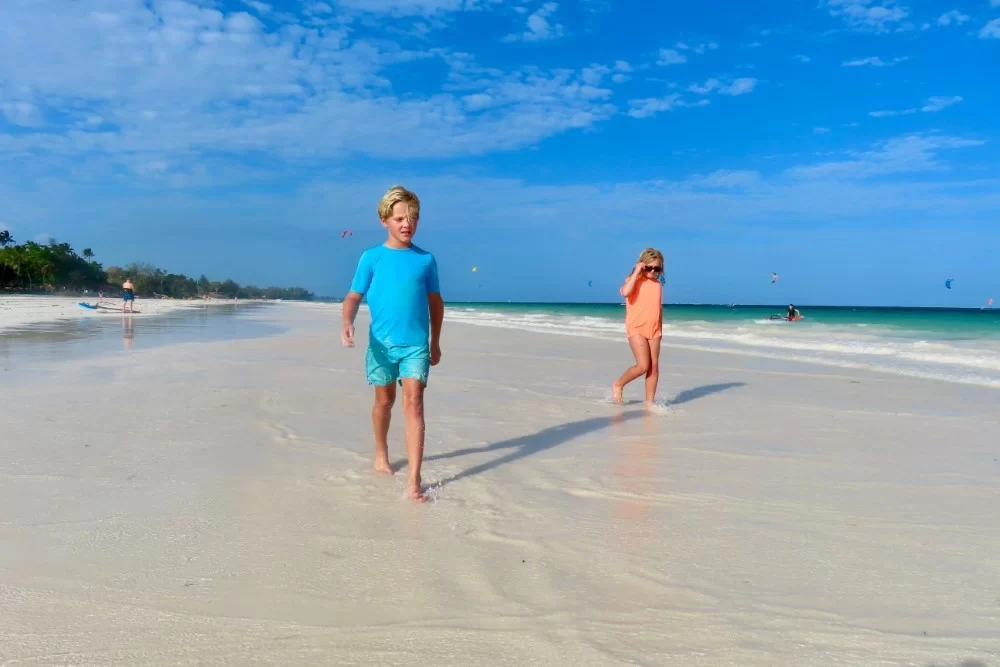 4. Diani Beach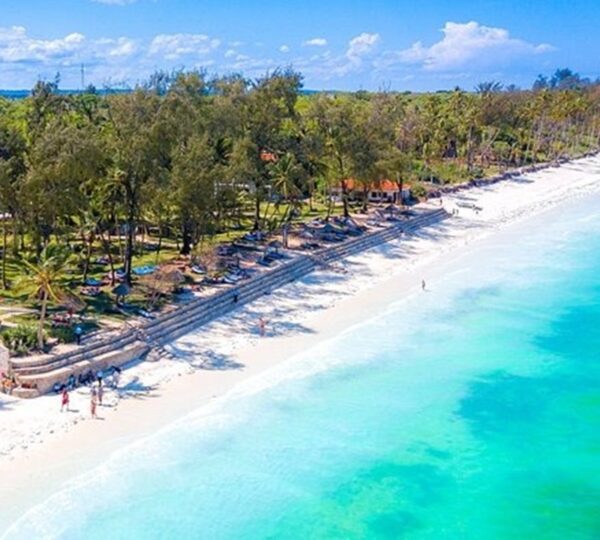 Many other attraction sites, such as the beautiful coral reefs, make the Kenyan coast magnificent. The white sandy beaches are ideal for beach basketball and many other games. It gets more magical when you go for a sunset cruise offshore.
The only challenge you might get is deciding the best beach to visit. There are various options to consider, and Mombasa beach is a typical tourist destination. However, consider the Lamu, Malindi, and Watamu beaches if you prefer quieter stunning beach stretches. If you are on a romantic tour, the best place to share your love is at Diani Beach.
5. Lamu Town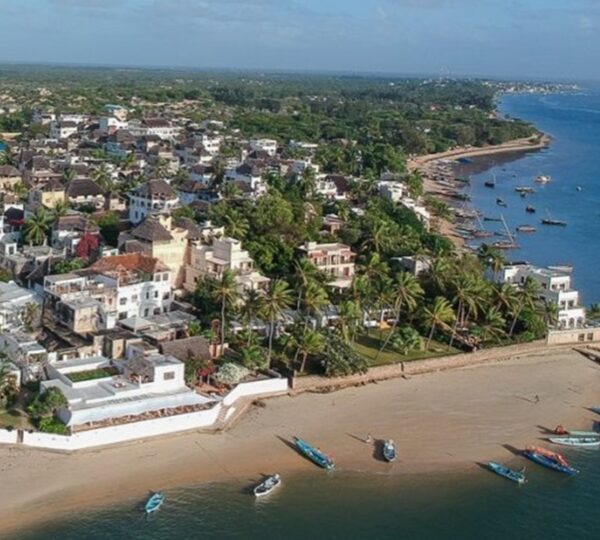 One of the best ways to spend your weekends during your Kenyan tour is to visit Lamu town. Lamu town is one of the most exciting places in the world because of its cultural diversity. It is home to the native Swahilis, Europeans, Persians, and Indians. This town's spirit of togetherness is impressive and a place of multicultural influences. There are various cultural activities, celebrations, and traditions in one place, and you can experience it all in Lamu town.
Also, this presents an opportunity to excite your taste buds by trying out the different foods native to the various communities, nationalities, and races. Despite all the cultural differences, Lamu is a peaceful town and one of the best places to unwind after a captivating safari adventure deep in the savannah.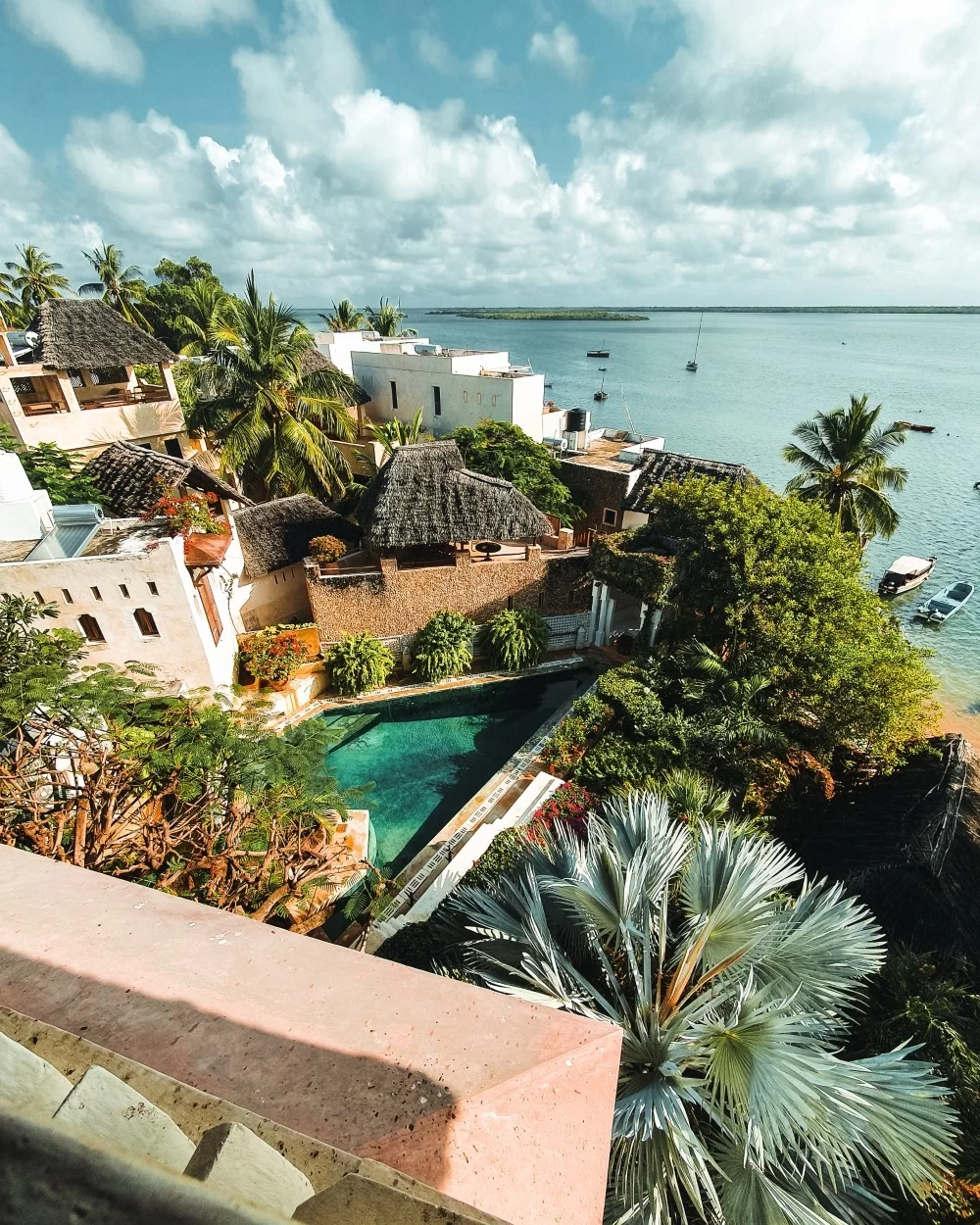 6. Mida Creek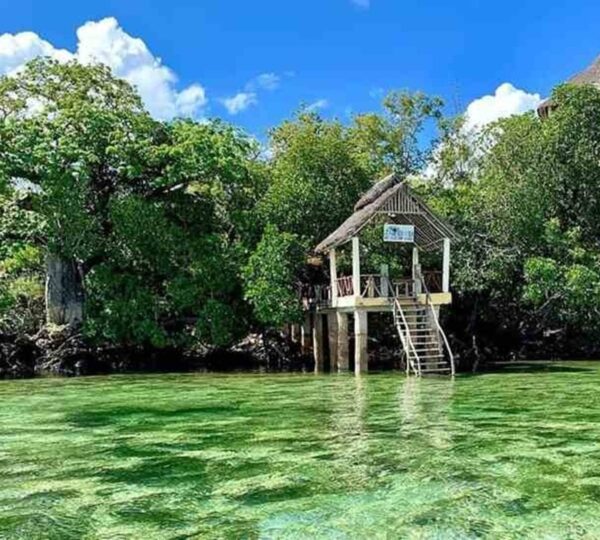 Here is another coastal destination considered one of the hidden attraction sites in Kenya. Mida creek is home to a variety of marine life and birdlife. You'll also find beds of seagrass and coral that provide food to the animals.
If you love birdwatching, Mida Creek is a must-visit destination. It is a common stopover point for many birds, making it possible to watch and interact with various bird species. But, of course, you can also decide to get on a boat and explore this beautiful space.
Your boat ride will take you to the flamingo feeding spots, the Kingfisher's hunting grounds, and fish eagles. In addition, Mida Creek is a good kayaking destination if you are into water sports.
7. The Chalbi Desert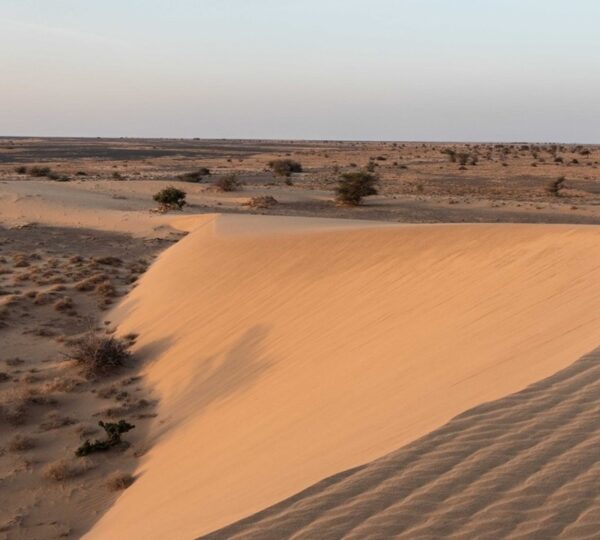 Take your safari adventures to the Chalbi Desert in Marsabit County. A tour of this desert presents a different challenge and is only meant for the tough ones. However, this place gives you a taste of what it feels like to live and walk on the coarse sandy rocks. Therefore, you should be prepared for extreme conditions and stay hydrated.
Some tourists take advantage of the open space with less human and animal traffic and host safari rallies. During these events, you'll notice a heavy presence of 4WD trucks ready to take on the bumpy rides of Chalbi terrains.
You'll find other attraction sites, such as the Huri Hills and Mount Forelle, that you can visit. However, a must-go place in the Chalbi Desert is its oasis. This is where locals, guinea fowls, and other animals source their water.
8. Saiwa Swamp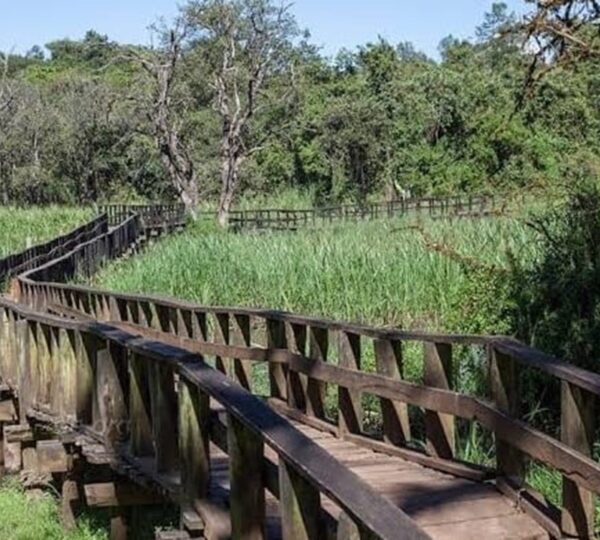 The Saiwa Swamp is a good destination for nature lovers. This paradise is full of exotic trees, flowers, and birds. Some exotic birds present are the yellow bishop, orange-tufted sunbird, the lesser jacana, and the gray heron.
This protected area is one of the best places to revitalize your energy after experiencing wild and untamed savannah wildlife. Saiwa Swamp offers a mix of forest and swamp vegetation making it a diverse plant habitat. Apart from the abundant birdlife, the Saiwa Swamp is also home to the rare and endangered Sitatunga antelope and the De Brazza's monkey.
9. The Gedi Ruins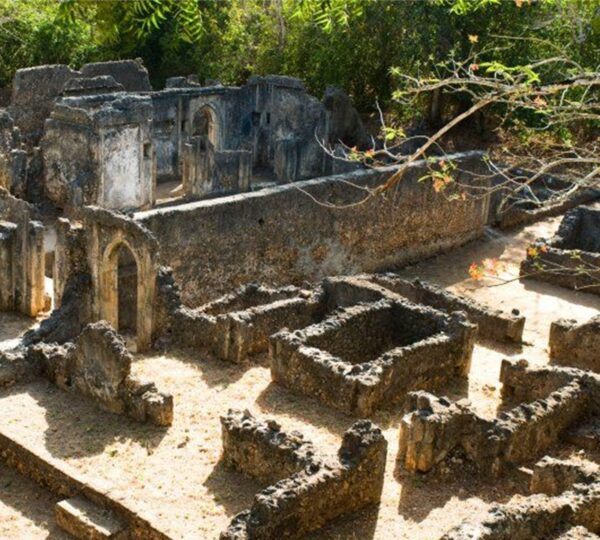 The Gedi Ruins is an ideal safari destination hidden in the dense Arabuko-Sokoke forest. It is home to the Swahili ancestors, whose history dates back to the 11th century. A visit to the Gedi Ruins presents a peaceful setting for you and your family as you grace the lush green surroundings.
Gedi Ruins features a walled town and its outlying space. Various standing structures in the area were once mosques, palaces, and homes. The distinctive design at this attraction site is the "pillar tombs," which are sacred to the locals.
10. Fort Jesus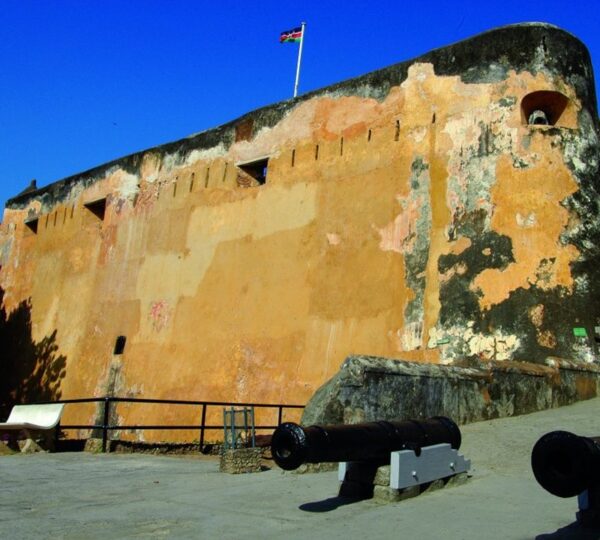 This is the ideal place to learn of Swahili origin. Several historical documents gave us an idea of life on the Kenyan coast in the 11th century. These documents provide insight into the trade patterns which opened up the Kenyan coast to various traders.
Fort Jesus is one of the places which manifest the rich Kenyan cultural heritage, from the unique home architectural designs to the beads, coins, and accessories belonging to the Swahili ancestors.
The Bottom Line
Anyone who has been to Kenya will tell you of the diverse variety of safari destinations available. A safari Kenya doesn't necessarily mean a tour of the national parks and reserves. There are many other exciting attraction sites, and above are the top 10 non-park destinations to visit in Kenya.