Kenyan safaris are captivating, and it is any parent's wish to enjoy the magical moments with their children and family. However, a safari with kids is not the same, and there are certain key aspects to consider. Here is everything parents need to know about Kenya safari for families with kids.
1. Prepare Your Family

 
Before you board the plane to Kenya, you should have prepared your kids physically and mentally. The first step is to get the required vaccinations for Kenya safaris, such as:
Hepatitis A

Yellow fever

Diphtheria

Malaria and others.
In addition, don't forget to get the antimalarial since almost all parks have mosquitoes.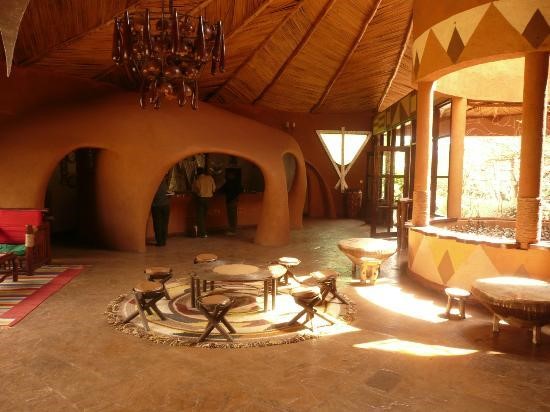 After getting them vaccines, it's time to prepare your children mentally by describing what to expect and the amazing adventures ahead. You can use animations such as The Lion King, inspired by Hell's Gate, to give them a better idea.
Taking children under two years on a Kenya safari is not advisable since they need more care, and the wild savannah environment doesn't help. Therefore, the ideal age is five years and above.
Also, ensure that you pack the right gear. The weather is moderate, and some of the clothing essentials they need are long-sleeved t-shirts, safari pants, underwear, socks, pajamas, sunglasses, and comfortable sports shoes. You should also include other personal utilities such as toiletries.
2. Pick A Family-Friendly Hotel
As you make your hotel reservations, choose one close to the park with social amenities such as swimming pools, where they can have more fun. Also, kids get bored quickly, and the proximity will keep their psyches intact.
As you book accommodation, get an option with two bedrooms or interconnecting rooms. Some parks offer different tents for the kids and parents; however, this might not be the best. You can instead get a larger tent that accommodates your family at once. The good news is that there are many accommodation options around these attraction sites.
3. Kids Get Bored Easily
The last thing you want in a Kenya safari is an uninterested kid. Kids lose interest quickly, and your responsibility is to keep their curiosity active throughout the day. Some best ways to keep your family engaged are taking photos, identifying animals by name, and drawing and coloring an animal book.
4. Choose Other Family-Friendly Destinations
Another effective way to maintain your kids' engagement in the safari is to mix things up a bit. Instead of going for the game drives daily, let them participate in other activities such as cultural tours to the Masai villages, hiking, and bird watching. Remember to carry your binoculars for bird viewing and your camera to capture their joyful faces.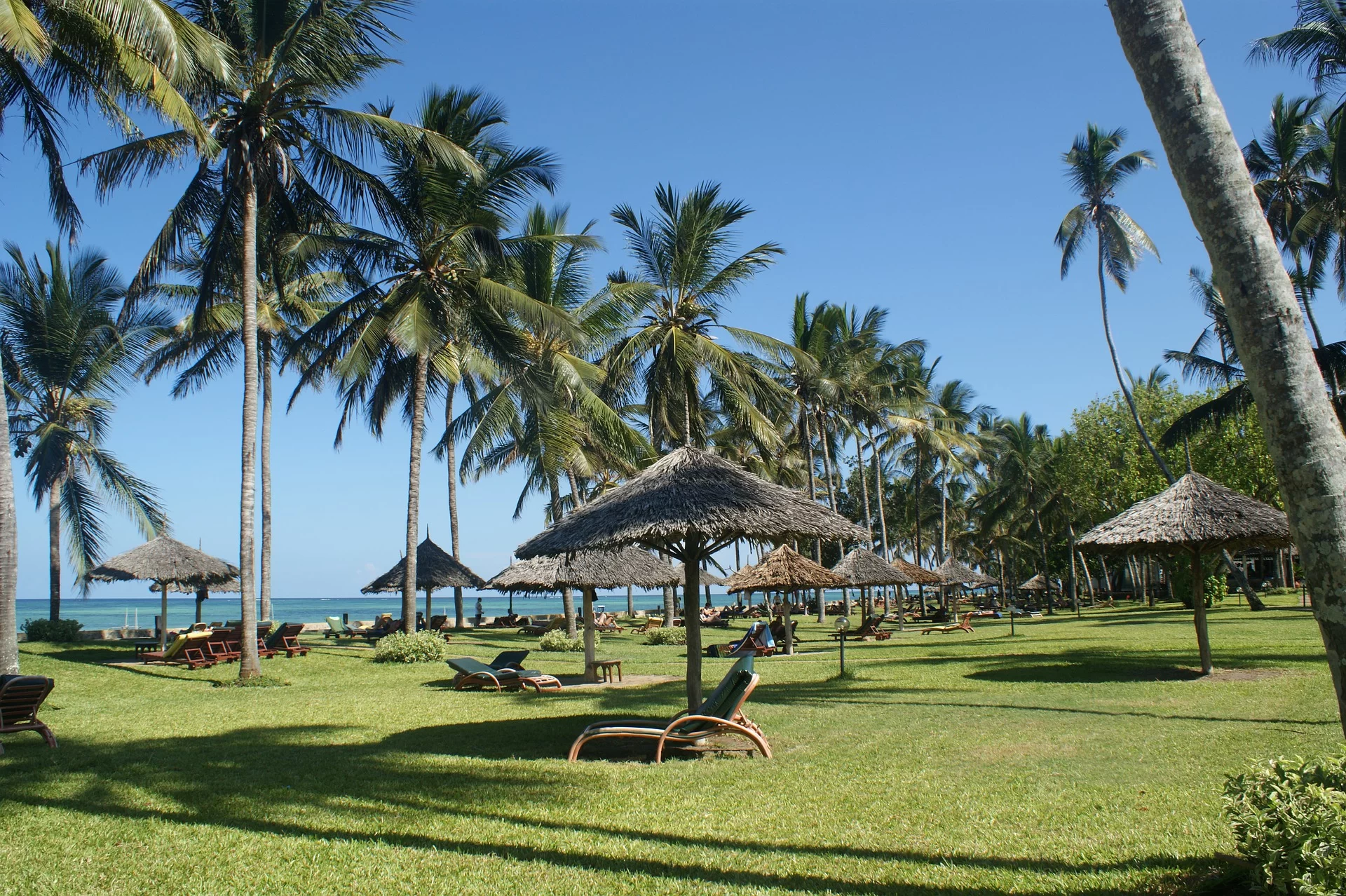 You can also make the experience educational by taking them to sanctuaries and orphanages where they can learn more about the animals. Then, after a long day, take your family to Diani beach, where they'll enjoy the cool breeze at the white sandy beach. The mixed-up activities of Kenya safari for families are essential to a happy vacation.
Conclusion
A Kenya safari is a once-in-a-lifetime experience for Kenya safari for families, and you should make it count if you're planning for one. The tips above will help you make the most out of it while ensuring that your kids are safe and engaged throughout the trip. You can also contact us to help you plan an unforgettable safari for your family.