Your and your family's safety should be a priority as you go for a safari adventure, and Kenya is one of the world's best destinations. But how safe is it?
Kenya's capital city has long been known as a crime hotspot, and it's time to change this mentality. The country is the ideal safari destination, providing a safe space for all visitors. This is one of the reasons why it is the number-one choice for many tourists worldwide. Here's how safe a safaris in Kenya is:
1. Strict Security
Once you land at the Jomo Kenyatta International Airport, you'll find strict security similar to that in your country. The rigorous processes are to prevent the entry of terrorists or anyone to cause harm. You'll also notice the heavy military presence around the airport.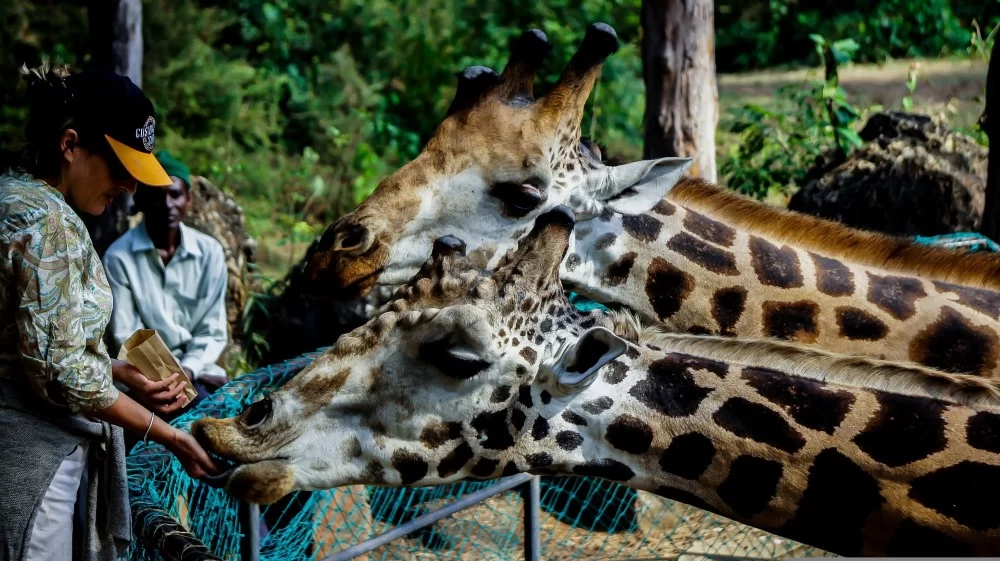 2. Reliable Tour Companies
It is normal to feel concerned about your safety in a new country, and that's where your tour company steps in. Once you check in, your tour company is responsible for you, your family, and your luggage. The tour representatives will pick you up from the airport in the safari trucks and transport you to your hotel or lodge.
The following day, the safari adventure begins. They'll take you around the parks and exciting spots. This means that you and your family get extra security at all times.
3. National Parks Are in Reserve Areas
Most national parks in Kenya are found in reserve areas. Therefore, there are chances that you might not step foot in populated cities such as Nairobi. Therefore, completing a successful Kenyan safari without interacting with friendly locals is possible.
Since the national parks are in remote areas, this means everywhere you go; there is a considerable number of tourists compared to locals. This will hopefully bring some feeling of familiarity and make you more comfortable.
4. Experienced Tour Guides
The Kenya safari tour guides undergo comprehensive training to deliver the best services. Once you're in the parks, the assigned tour drivers and guides are responsible for caring for you. Their vast knowledge of the parks allows them to take you to safe spots where your safety is guaranteed.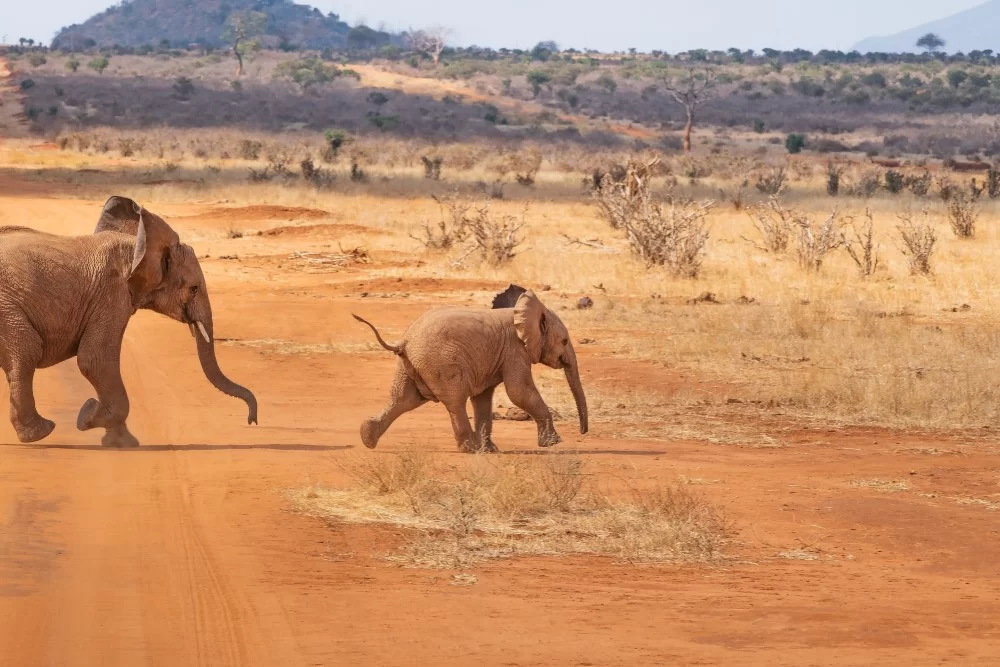 They also undergo training on how to handle intense situations and accidents. The guides on safaris in kenya have some animal instincts knowledge to help you in case things fail to go as planned. Therefore, always heed their advice when you're in the wild since they know best.
5. It's Been Safe for Other Tourists
Kenya is a typical tourist destination, the world's best safari destination. The country can't hold such high regard and reputation if it isn't safe. There are lots of tourists who've had a hassle-free safari adventure.
Even though there have been a few minor insecurity cases, the country is a safe tourist destination. Even if you're in the company of fellow tourists, it is essential to observe security measures. Ensure that all your stuff is intact and secure. Here are some security tips to observe:
Back up important documents and travel documents.

Lock your luggage to prevent unauthorized access.

 

It is best not to carry your valuable belongings.

Be responsible for your camera, phone, and other personal belongings.

Avoid loitering in the dark alone.
The Bottom Line
Kenya is a safe safari destination, home to captivating adventures you can't afford to miss. Therefore, there is no need to be concerned about your safety on safari to Kenya, and above are some reasons. You should, however, observe basic security measures to ensure a hassle-free magical Kenya safari adventure.