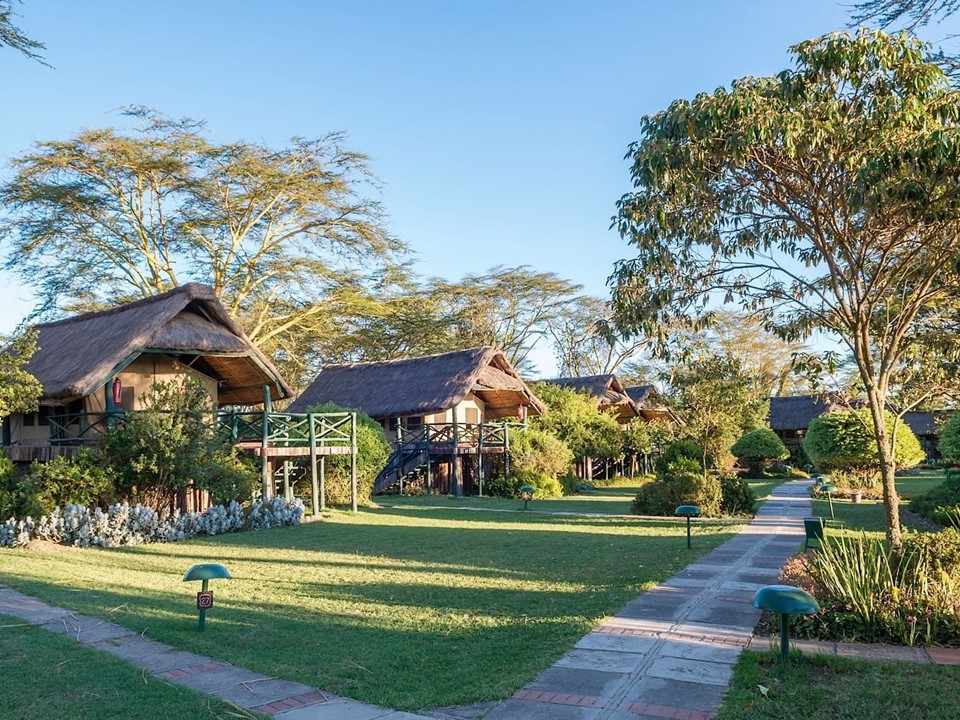 Here Is How to Plan Your Safari to Kenya
Planning a safari to Kenya can be a gratifying experience, but doing your research beforehand is essential to ensure everything goes smoothly. And probably, that is why you're here. For instance, you might ask, what is the price for a safari in Kenya and more? This article will outline the basics of planning a safari to Kenya, including when to go, where to stay, and what you'll need to pack. So, if you're looking for some guidance on how to plan the perfect safari adventure, keep reading!
Planning Your Safari to Kenya Like a Pro
We bring you these tips to work with to achieve the best while planning your Kenya safari tour.
Basics of When to Go
The best time to visit Kenya for a safari is during the dry season, which runs from December to March and June to October. The weather is more stable during these months, making it ideal for game viewing.
However, remember that the dry season is also the busiest time of year for safaris, so you'll need to book your trip well in advance. If you're looking to avoid the crowds, consider visiting Kenya during the shoulder seasons of April-May or November. The weather will still be pleasant, there will be fewer tourists, and it might cost you less.
Where to Stay
The total price for safari Kenya is highly dependent on this too. There are accommodation options to suit every budget when planning a safari in Kenya. For those on a tight budget, plenty of campsites and hostels are available.
Mid-range travelers can choose from various safari lodges, while those looking for a luxurious experience can stay in one of the many five-star hotels in Nairobi or on the coast.
What to Pack
Packing for a safari in Kenya is relatively simple – you'll need to ensure you have suitable clothing and equipment.
On the clothing front, pack comfortable, loose-fitting, and light-colored items. Khaki, olive green, and beige are all excellent choices. You'll also want to pack long pants and long-sleeved shirts to protect yourself from the sun and mosquitoes. In terms of shoes, closed-toe sneakers or hiking boots are best.
As for equipment, bring binoculars, a camera, and plenty of sunscreens. A hat is also a good idea.
How Much Does a Safari to Kenya Cost
So, last but more importantly, the cost, let's go over what is included in a typical safari package.
A safari in Kenya usually includes:
Accommodation

Meals

Transportation to and from the airport,

Game drives and any necessary park fees.
Some packages also include activities like:
Walking safaris

Hot air balloon rides

Visit local villages
When it comes to choosing a safari package, there are endless options available. The best way to find one that suits your budget. As a general rule of thumb, the more luxurious the accommodation and activities, the higher the price will be.
Conclusion
There you have it, a complete guide on how to plan a safari to Kenya. We hope this article has helped give you a general idea of how to plan your safari to Kenya and understand the price for safari Kenya. Remember to do your research, book in advance, and pack the essentials. And most importantly, have fun!