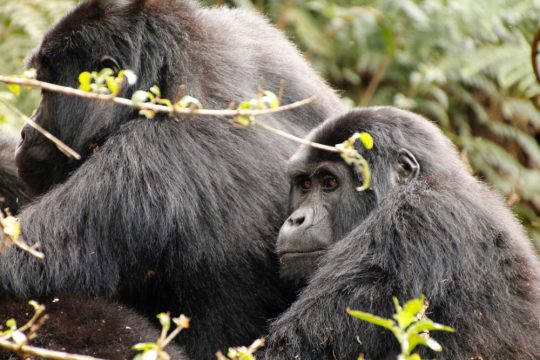 Bwindi Forest
Gorilla Trekking
There are fewer than 900 mountain gorillas in existence, and gorilla trekking provides a rare opportunity to observe the everyday interactions of these gentle, mysterious primates. Mountain gorillas only live in the dense vegetation of Uganda's Bwindi Impenetrable Forest National Park and along the dormant volcanic Virunga mountain range that stretches across Rwanda's Volcanoes National Park, Uganda's Mgahinga Gorilla National Park, and Virunga National Park in the Democratic Republic of the Congo.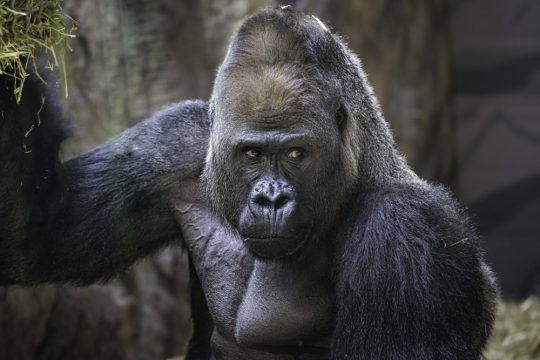 Bwindi Impenetrable Forest
National Park
The Bwindi Impenetrable Forest is a large primeval forest located in south-western Uganda in the Kanungu District. The Bwindi forest is on the edge of the Albertine Rift, the western branch of the East African Rift, at elevations ranging from 1,160 to 2,607 metres.
Bwindi is also popular for having Mountain Gorillas. Here you will find a few of the only Mountain Gorillas in the world. It is an amazing place for Gorilla trekking.
TOURS
Uganda Tour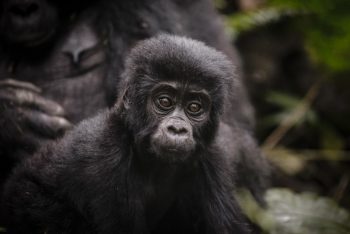 5 Days Trip
Read More