Are you ready to experience magical Kenya? If yes, it's time to get you the ideal Kenya Safari Tour that fits your budget, availability, and preferences. It can be tricky planning the perfect travel to Kenya, especially for new tourists, and here is a step-by-step guide to help you plan and book a safari to Kenya. 
Choose The Places You Want To Visit 
The first step is to pick your desired destinations. Various game parks, reserves, lakes, and other beautiful sceneries exist. Note that each attraction site has unique characteristics, and one of the rarest is the wildebeest migration at the Maasai Mara National Reserve.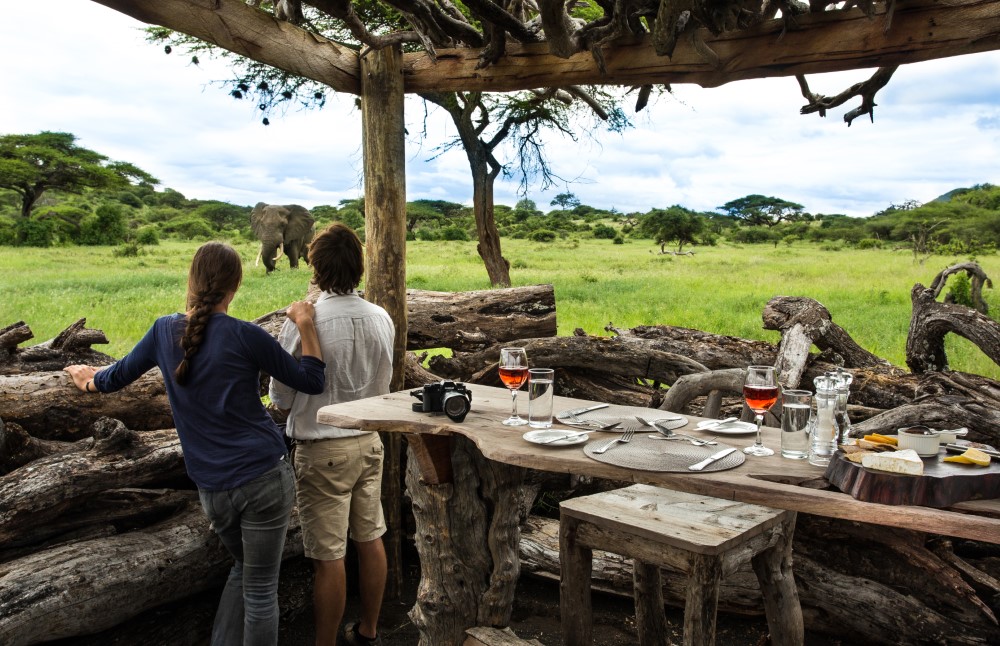 Kenya has a significant portfolio of attraction sites and beautiful sceneries. Some tour plans feature a combination of these parks to ensure you get the ultimate wildlife experience. 
Suppose you're new to Kenya and wish to experience the wild and untamed side of the big cats of Africa. In that case, some of the best destinations include the Maasai Mara National Reserve, Nairobi National Park, and the Amboseli National Park. In addition, nature enthusiasts and bird lovers can choose to visit Lake Nakuru, Mount Longonot, Lake Naivasha, etc.
The second step is to decide how much you're willing to spend and create a detailed budget. Again, it is best to set the budget per person, not as a group. There are various tour plans available, and these prices can go up to $5,500, especially for personalized tour plans, such as private tours. 
Creating an extra budget for extra food, tips, and other small expenses is also essential. You can choose to extrapolate the figures to fit your group size. However, the average estimation per person is $1100 for a group Kenya vacation tour.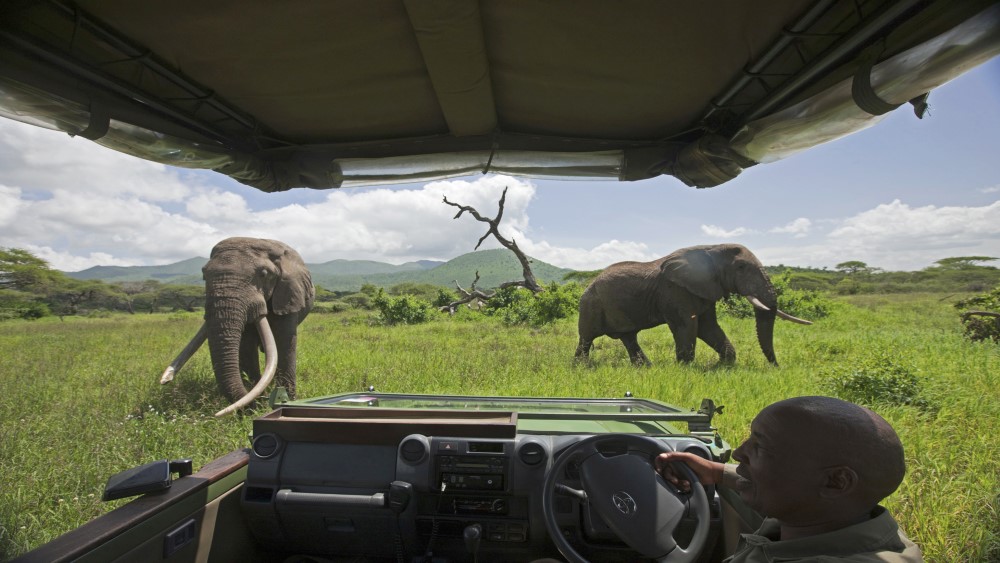 Including the number of days as you plan your budget is also crucial. Most touring companies offer a minimum of 3 days since one day is never enough to visit the beautiful parks and exciting lakes. Statistics show that four days are enough to see and interact with the Big Five in their natural habitats. If you wish to enjoy some sightseeing, you can add an extra day to the package. 
Now that you have a detailed plan of your expenses, it is easier to research and book a Kenya safari touring company that matches your preferences. Several options are available, and you should always choose one with experienced drivers, fair prices, and good customer ratings. Select two or three and make contact to understand the tour customization options, offers, and discounts. After you are satisfied with the available options, choose the best offer and negotiate further about the ideal payment method.  
Conclusion 
There is no better place to visit than the wild Kenyan Savannah grasslands, where you'll see the Big Five animals of Africa. Therefore, if you wish to have a great, fun, and stress-free Kenya Safari Tour, use the complete guide above to make your time in Kenya unforgettable.