Nothing compares to the wild and untamed Kenya safaris, and the best way to enjoy these magical moments is to have your loved ones beside you. Kenya has extensive wildlife densities, and the landscape views are amazing. If you wish to take your family to experience Africa's wildlife, many tours and guides are available. Most of these tour companies take care of your entire stay, from accommodation to meals, and if it's your first time visiting as a group, here are five practical ways to get the best Kenya safari prices.
1. Do Your Research
Kenya is a common tourist destination, and you should expect various package options. In addition, the diversity of safaris features various destinations, activities, and hotels. Therefore, before jumping on the first option you get, explore further. When doing the research check on:
Accommodation

Your budget at large 

The experience you're seeking 

Activities and more.
Well, as aforementioned, the first factor to consider is your family's accommodation. Various types of accommodation are available, from public campsites to luxurious lodges. The public campsites are ideal if you want a more social experience and interact with others, and they are affordable. The luxury options cost a little more; however, they offer more private and customizable services.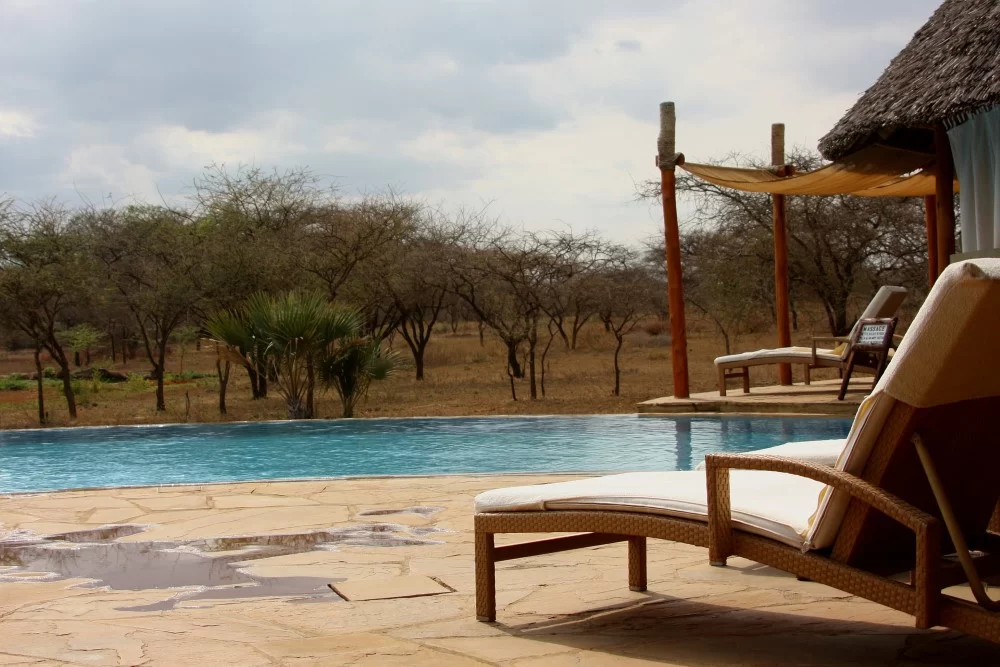 Researching is critical in understanding the tourist, wildlife, transport, and accommodation trends during the peak and off-peak seasons. You will also get to identify various owner-run lodges that preserve the family connection and feeling during the safari. The homely feeling will make you feel safer and more comfortable.
Also, don't forget to read various tourist reviews of the places and tours you wish to stay on. This way, you'll get an idea of what to expect. The information contained here is invaluable; for instance, you might learn how to use the dollar to your advantage when making reservations, purchasing artifacts, etc.
2. Avoid The Peak Season
If you are on a low budget, keeping up with your family's demands might be tricky while on a Kenyan safari in the peak season. This is because the hotel prices shoot up to 150%, and most hotspots are fully booked.
The peak season for a Kenyan Safari is between January and February. This is ideal for many tourists because the warm and dry climate makes it effortless to spot the game animals.
However, other attraction sites, such as the Maasai Mara National Reserve, extend to October due to the great wildebeest migration from the Serengeti to the Maasai Mara National Reserve. In addition, the weather during this time is unpredictable due to the changing seasons.
Therefore, the best time to get the best Kenya safari prices is during the off-peak months, from March to April. You will miss one of the world's eight wonders; however, there are many wild animals to see, including the Big Five. Also, you will get huge accommodation, tour, and travel discounts in almost all your safari destinations.
If you don't want your family to miss out on the captivating wildebeest migration, choose tours offering discounts for group adventures.
3. It Is Better to Stay Outside The Reserve
One pro tip to save money during your safari is to stay outside the reserves. You will save a lot of money staying in the nearby towns that offer 4-star and 5-star accommodation services. You will, however, have to cater for food, drinks, and other essentials.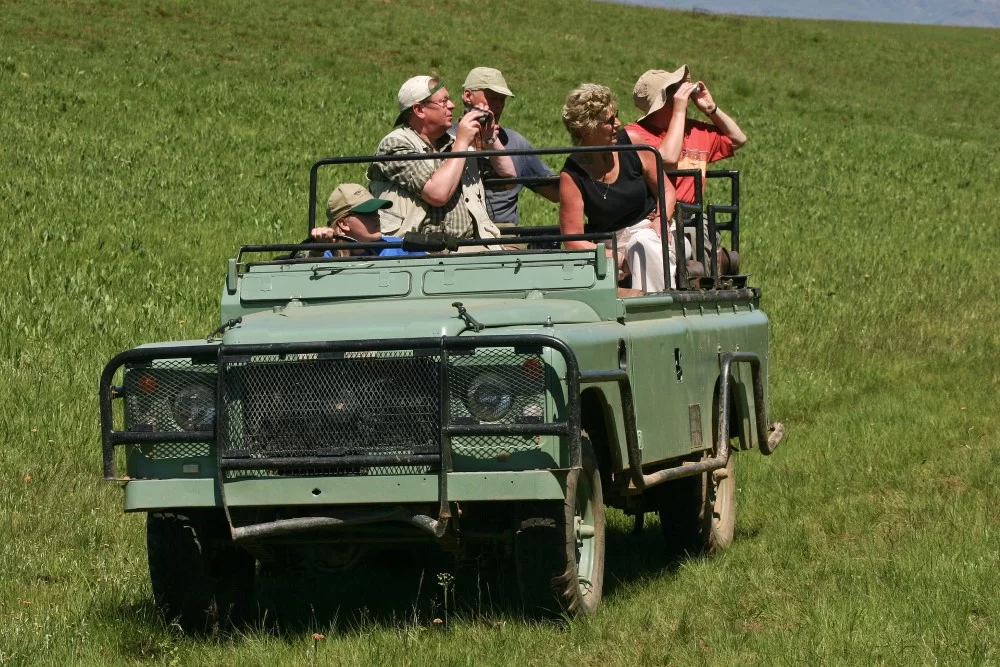 Furthermore, these towns aren't far from the parks, and you can stay for as long as you want. Another benefit is that you get a free pass to most attraction sites.
Kenya has much more to offer besides wild safari adventures and beautiful landscapes. The country has some of the most amazing beaches, a rich cultural history, and other attraction sites such as Hell's Gate. Unfortunately, most of these additional trips aren't included in most packages.
If you want your kids to get the authentic Kenyan and African way of life, it is best to plan your trip alone, from transportation to accommodation. As you do this, remember to avoid the options offered by the reserves.
4. Choose The Road Less Traveled
There are many undiscovered hidden safari destinations only known by the locals. Most tourists, when visiting Kenya, choose the Maasai Mara National Reserve, Tsavo National Parks, Nairobi National Park, and other big names. But, when it comes to enjoying the cool ocean breeze, they all flock to Diani.
Instead of choosing these famous routes, there are many places to visit that also feature the wild cats of Africa, other than at these common destinations. For instance, instead of heading to Amboseli National Park, you can take a different route and visit Lake Nakuru National Park. The surrounding woody and bushy grassland provide habitat to lions, zebras, rhinos, monkeys, and many others. In addition, the nearby Lake Nakuru hosts flamingos and other birds, making it the ideal spot for bird watching.
This strategy will save you a lot since the places are less crowded. Furthermore, you get a ton of service options at the best rates.
You always find an alternative to the common national parks and reserves only if you do your research. For example, if you want to see the enormous elephant herds, instead of going to the Amboseli National Park, take your family to the Samburu Reserve, where you'll interact with the beasts at the Elephant Bedroom. You'll also be amazed at how low the prices can get during the off-peak season.
5. Include Other Families
The benefit of taking a Kenyan safari as a group is the huge discounts available for group tours. You can decide to plan with your neighbors, workmates, or friends. You'll love how budget-friendly the packages are as you share costs on transportation, accommodation, etc. In addition, most hotels in Kenya slash their prices for such groups that fill up their rooms at once.
Apart from the friendly prices, you'll get to bond with friends and family in a new environment. The food, pictures, and magical moments you share during the trip increase your bond, creating memories they will forever cherish.
It is also possible to book a group tour with other families you haven't met before. The trips might have felt awkward before, but once you get used to each other, everything becomes perfect. These are one of the few ideal moments to meet and make new friends. Furthermore, you will be shocked to find how much you have in common, which can lead to lifelong friendships.
There are many other benefits of going on a group tour, such as not having to stress about getting a suitable itinerary or stressing about language barriers. In addition, you'll find that your family feels free to interact, discuss, and you can leave your kids with the others from the group.
The Bottom Line
Kenyan safaris are one of a kind, and you will want to take on each of the adventures with your family. Therefore, if you're worried you might have to spend more to give your loved ones these magical moments, use the five effective ways to get the best Kenya safari prices.