‍You may have heard of the famous "big five" wildlife attractions in Africa. But what exactly are they, and why do they get so much attention? In brief, these are some of the most spectacular animals found in the African bush – lion, leopard, elephant, rhinoceros, and buffalo. A safari in Kenya will offer you an exceptional experience of the big five.
If you love nature and want to see some of Africa's most impressive animals, then a safari holiday in Kenya is just what you need. Of course, there are plenty of other places in Africa where you can go on a big game-viewing expedition in an open vehicle driven by expert guides. But few places offer the same combination of variety, density, and visibility as Kenya. Here are the 5 things that make a safari in Kenya special.
Top Reasons Why a Safari in Kenya is Special 
Here are the five main reasons you shouldn't miss out on a safari in Kenya in your life. 
1. The Big Five of Kenya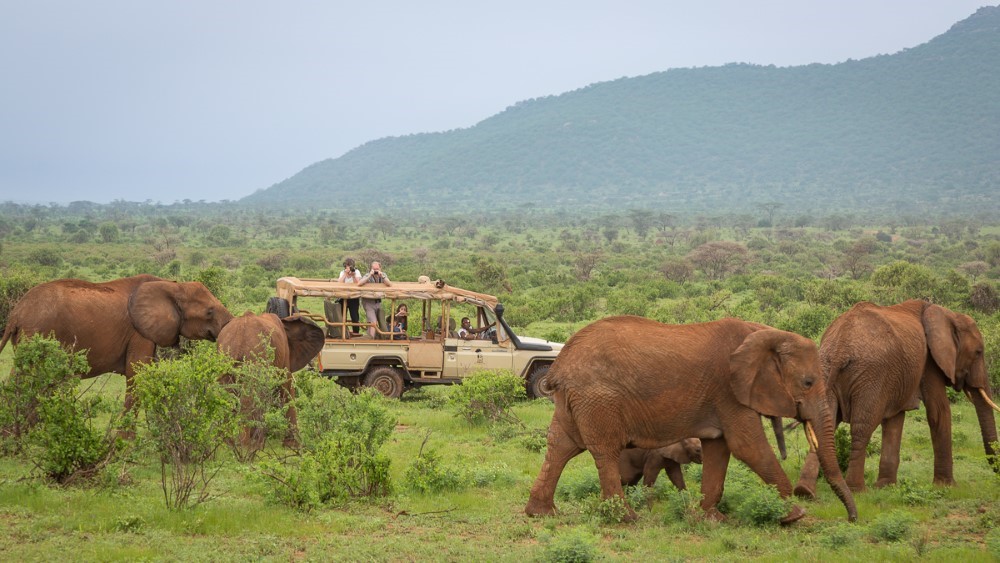 If you're unfamiliar with the term "big five", it refers to the five most challenging animals to hunt in Africa. Lions, leopards, and elephants are relatively easy to spot, but rhinos and buffalo can be very hard to see, almost impossible in some places. However, in safari Kenya, all five big beasts can be seen; in some cases, it's possible to see them on the same day. 
The chance to see them all in a single safari is truly a once-in-a-lifetime experience. Beyond the big five, countless other wildlife species in Kenya can be found nowhere else. 
2. Breathtaking Landscape
One of the things that makes a Kenyan safari so special is the incredible landscape you'll see. This is the home of the Great Rift Valley, a massive gash in the earth's crust that extends across the entire country. Beyond the rift are some stunningly beautiful high-altitude forests and savannahs, where you can see wildlife in their natural habitat.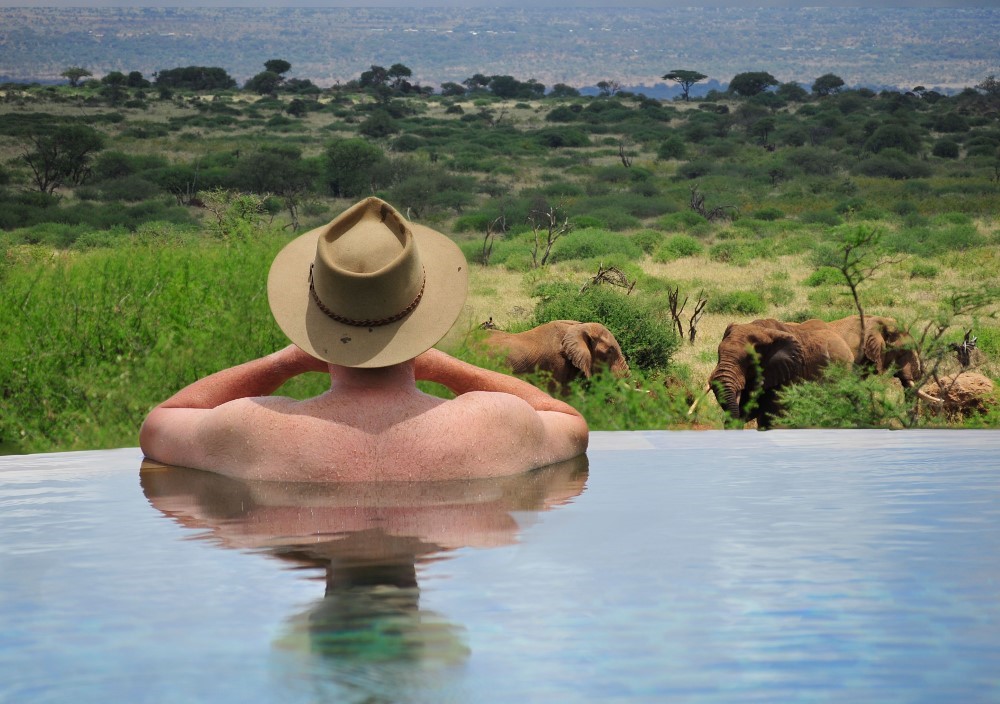 You'll also see dramatic volcanic landscapes, lush green hills, and deserts that are sometimes so salty that they're almost white. You can track animals through forests, grasslands, and deserts – climbing mountains, descending into valleys, and crossing rivers. And the best part is that the scenery changes daily, so you'll never get bored of the view of Kenya safaris.
3. The Guiding and Tracking Quality
If you've never been on a safari, you may not know that tracking wildlife is an art form. It's not enough to drive around in a car and hope to stumble across exciting animals. Wildlife is often shy, and it can take years of experience to learn where to go and when. 
The guides on Kenyan safaris are often master trackers, so they know where to look. They can also identify species in the area by examining tracks and droppings. The guides can also advise you on the best times to enjoy your safari vacation in Kenya the most. 
4. Cultural Experiences and Interactions with Locals
This is especially true of the Maasai people, who can be found living in the northern regions of the country. The Maasai are an intriguing tribe. For centuries, they've lived off the land by herding cattle, hunting, growing crops, and harvesting wild honey. 
They've also gained a reputation for ornate traditional garments and bold tribal tattoos inscribed on their bodies since the 18th century. And while many tourists visit the Maasai Mara National Reserve and the surrounding areas to see the big five, you can also go on excursions to visit tribal villages. 
5. The Great Wildebeest Migration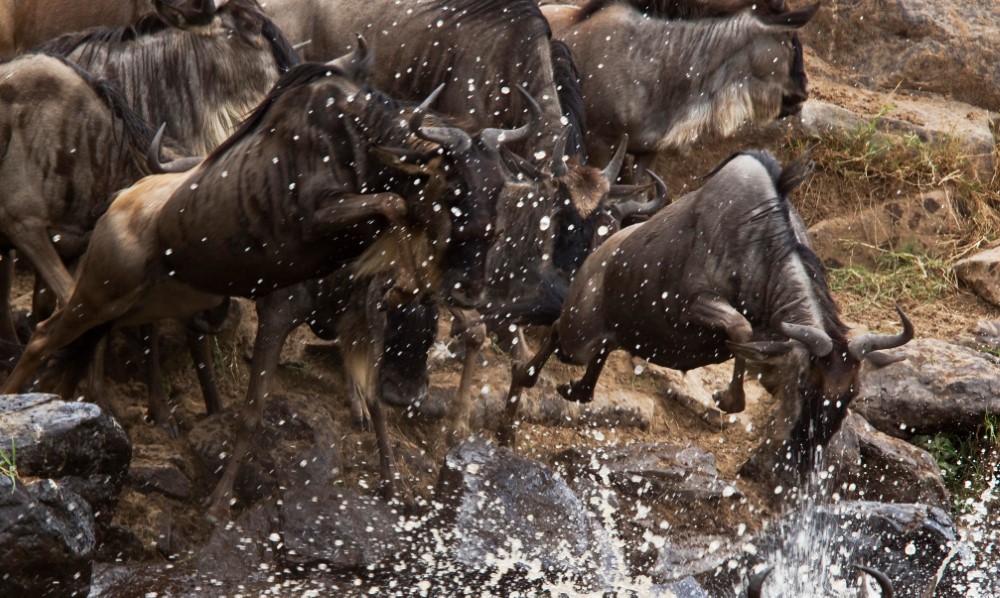 Every year, in July and August, a truly incredible event occurs in Kenya – the Wildebeest Migration. This is when millions of animals make a long, arduous journey from the Serengeti plains in Tanzania. They travel through Kenya and the Masai Mara National Reserve, following the path of the Mara River all the way to Lake Victoria. 
The Wildebeest Migration is one of the most spectacular wildlife phenomena in the world. The migration is also a great time to go on a safari in Kenya. Since the herds are in one place, it's much easier to spot the animals, which makes the migration season one of the best times to plan your safari Kenya tour.
Conclusion
Visiting Kenya is an experience that will stay with you for the rest of your life. It's an opportunity to see some of the most impressive animals on earth in their natural habitat. And the best thing is that you can see the big five in just one trip, depending on the time of year. And best of all, you don't have to be a wildlife expert to enjoy a Kenyan safari. The guides and drivers are experts in spotting the animals and will ensure that you see everything from lions to zebras. Beyond the big five, millions of other species can be seen in Kenya. So, if you love nature and want to see some truly amazing sights, there is no better undertaking than a Safari in Kenya.