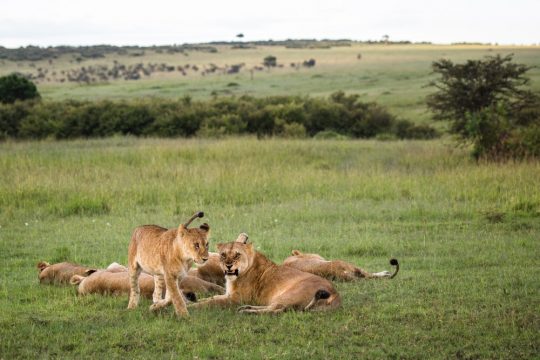 Serengeti
National Park
Probably the most well-known area of Tanzania, this park covers 14,763 square kilometers (5,700 square miles) of dry rolling grassland in the south and rocky hilly areas in the north. This area boasts the best wildlife viewing and is Tanzania's oldest national park, as well as a UNESCO World Heritage Site. Over two million animals participate in the Great Migration, where wildebeest, zebras, and gazelles migrate from the Serengeti to the Maasai Mara Reserve in Kenya.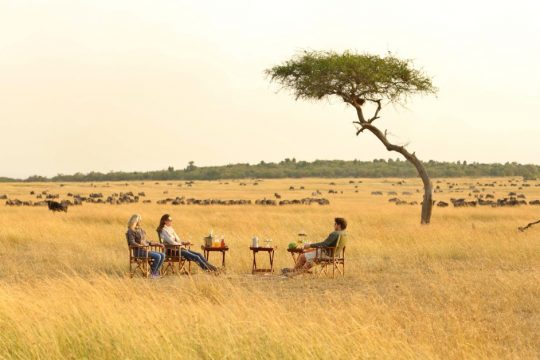 Ngorongoro Crater
National Park
World's largest inactive, intact & unfilled volcanic caldera, home to ample wildlife & bird species. Ngorongoro Crater Lodge has been called the game lodge at the top of the world. Between the natural riches of the Crater spread out at its feet and the incredible architecture, it's easy to believe that you have entered a realm of pure fantasy.
Country
Tanzania Country Information
Tanzania is an East African country known for its vast wilderness areas. They include the plains of Serengeti National Park, a safari mecca populated by the "big five" game (elephant, lion, leopard, buffalo, rhino), and Kilimanjaro National Park, home to Africa's highest mountain. Offshore lie the tropical islands of Zanzibar, with Arabic influences, and Mafia, with a marine park home to whale sharks and coral reefs.
TANZANIA VISA INFORMATION:
You can now apply for an Online Visa to visit the United Republic of Tanzania (both Tanzania Mainland and Zanzibar). You are required to fill in the online form, make payment, and submit your application online. Your form will be internally reviewed and processed.
Applicants will be notified through their e-mails whether their applications have been accepted or rejected. They may also TRACK their application statuses through the online system. Applicants may as well be required to visit the nearest Tanzanian Embassies or Consular Offices for interviews.
TOURS
Tanzania Tour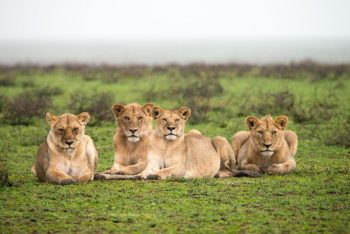 7 Days Trip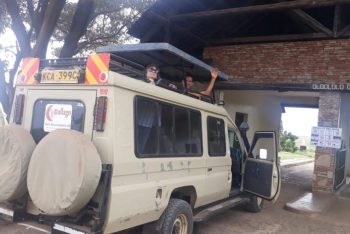 12 Days Trip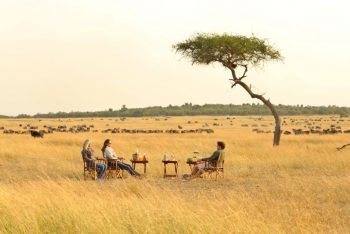 12 Days Trip
Read More